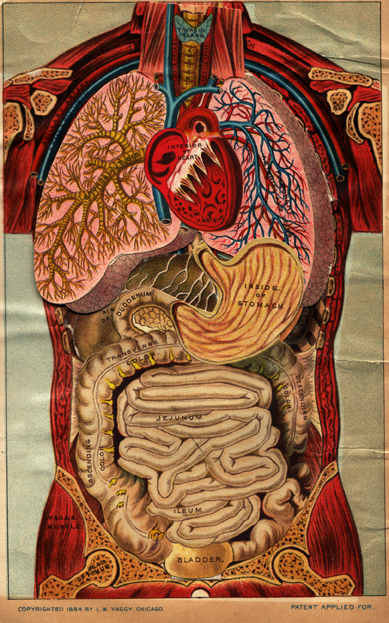 Dear all the organs in my body,
I'm deeply sorry for making y'all work like 1000 times harder than you should.
Please be strong and don't get mad.
I promise I'll do WHATEVER BEST to keep y'all healthy.

If it takes me to quit boozing,
although I've only been drinking it very occasionally, I will.
And if it takes me to sleep approximately 8 hours a day
from less than 11 pm, I will.
Even if it takes me to be a pure vegetarian, I'm surely will.

Please, please, please, just stay healthy...
Thanks a whole damn bunch for cooperating with me.